A Reliable Contractor for Home Improvement
Phil's Home Maintenance is a family-owned-and-operated business established in 1978. With his wife and children also involved in the operation, Phil offered construction services, such as home remodels, household repairs, and maintenance. In 2001, Brenda and Steve acquired the company and took over day to day operations.
Our dynamic team has a wide variety of skills and experience. We use a hands-on approach when working with realtors and residents. Bonded and insured, our company is a registered contractor in the state of Arizona with a license number of 170155.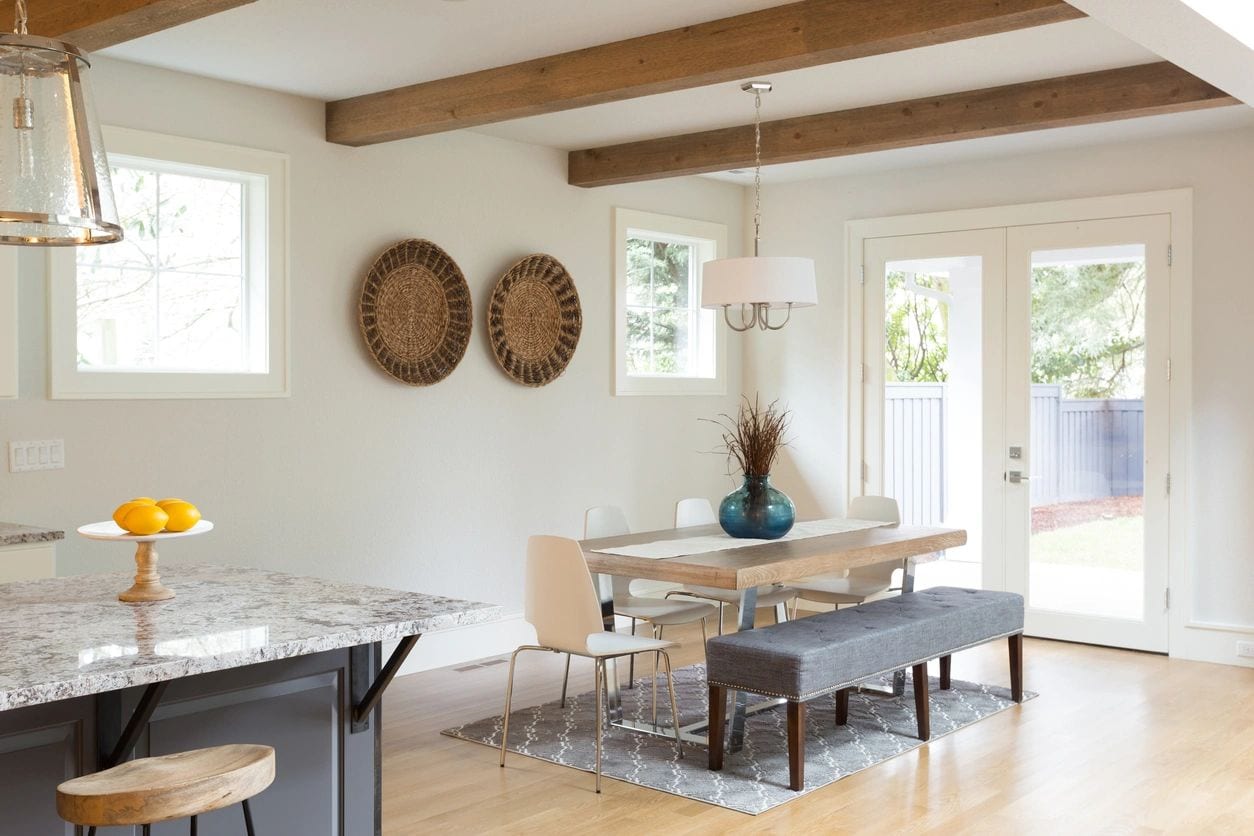 We strive to ensure all work is completed with the highest level of satisfaction, promptness, respect, and utmost cleanliness. This helps us meet our constant goal of leaving your home better than when we arrived. We work hard to achieve a long-lasting rapport with our customers.
"I have been a client with Phil's Home Maintenance for well over 21 years. I work with Phil's for at least 75-100 homes per year dealing with getting homes ready for sale and also dealing with inspection items when the home is in escrow..I also use Phils for my own home from changing lightbulbs(yes I am not very handy) to air conditioner issues..There is nobody better for myself or my clients when it comes to home maintenance issues..Please call me for any referral questions.."
Bobby Lieb
HomeSmart
If you are looking for reliable, reasonable, good work. Look no further, Phils Home Maintenance is the best I have worked with in 10 years. I have used and interviewed many, many "Handyman" services over the years and can honestly say, these are the best of the best. The workers have been with Phils for many years and are hard working, great problem solving workers. Rick who does the dry wall work is truly an artist. Ed is a genius, he has fixed problems for me that I have had for years that no one could seem to fix. Do yourself a favor and contact Phils Home Maintenance you will not be sorry.
Very Happy
Jo Cordes
In 2011, I acquired dozens of residential rental units for income, with no background in real estate or in home maintenance, but with extensive business management experience. After six months of operating this residential rental business, it became obvious that having a business partner to provide the home maintenance services who I could trust to be efficient and honest with me was critical to my success. I was fortunate to find Phil's Home Maintenance right away. Brenda and Steve have been fully invested in my success, not just their own. They are true partners, and I know I can rely on their judgment, and that the work they bid is competitively priced and no more than what I need. They have given me seven years of exceptional service and peace of mind.
Steve Kiely
Manager, Kiely AZ Properties, LLC
"As a VERY busy agent, I have referred Phil's Home Maintenance for years. My customers have been very impressed with their work. I can usually give Phil's the buyer's inspection report with the vast array of different items the buyer is requesting repair, and they can give me an estimate for each one, no matter the complexity or the minor-ness. It gives my customers the critical information they need, to make decisions on one of the most important decisions in their life. Phil's is timely, thorough, and stands by their work. Its hard to find a contractor with more integrity. Thank you, Phil's, for being so good to clients."
Sharon Vincent
Realty Executives
"I have utilized Phil's for the last 10 years as my contact person in Phoenix for my rental properties. Living in Sedona, I have relied on Phil's to interface with renters, evaluation of reported problems and implementing necessary solutions. Their response time, quality of work and reasonable cost is exemplary. I don't think she likes to ride in helicopters but I won't hold that against her."
John Wells
Sedona, AZ
If you're interested to learn more about the services we offer, reach out to us today. We look forward to hearing from you.